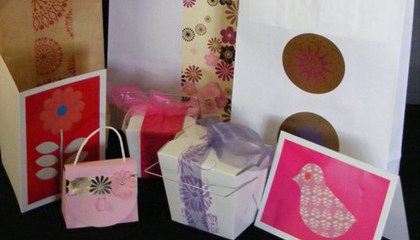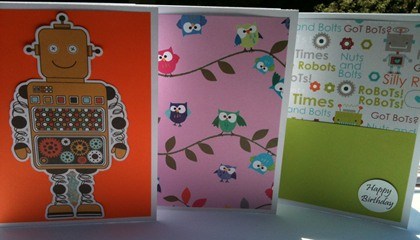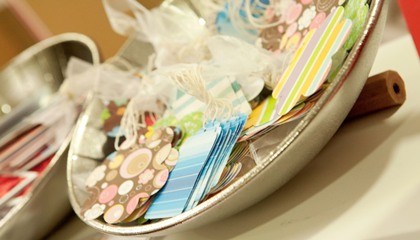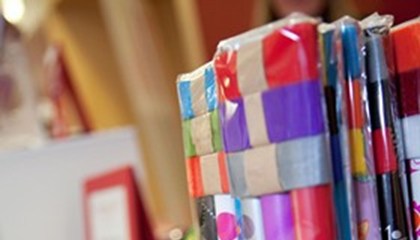 Stallholder Details
WRAP - Wrapping Ribbons & Paper
PO Box 2005
Hampton East VIC 3188
Contact Stallholder

Visit Our Website
WRAP - Wrapping Ribbons & Paper
Discover a boutique range of beautifully handmade greeting cards, stationery & gift wrapping products and accessories at W.R.A.P - Wrapping, Ribbons & Paper. Delightful fabric covered journals and fabric pouches for both children and adults are also a specialty.
Each item in our greeting card and stationery range is individually handmade and crafted so that each greeting card, gift card or gift tag is unique. All products are made in Melbourne and each is an original piece - one of the joys of buying handmade. You'll find a mix of old and new styles that incorporate the creative use of fabric, paper, embellishments and trim.
The style is simple and the focus is clean uncluttered designs that are as lovely to give as they are to receive. With a range of packaged gift wrapping products, from small gift boxes to embellished gift bags and co-ordinated wrapping packs that are aimed at making beautiful gift wrapping so much easier, you can be confident we have your gift wrapping needs all WRAPPED up……ALL year round.
We look forward to meeting you at the Market and hope you enjoy the range.
Gallery