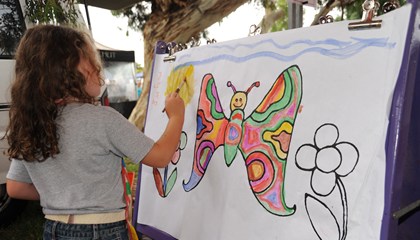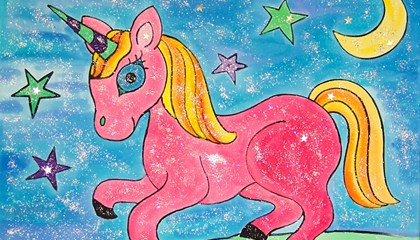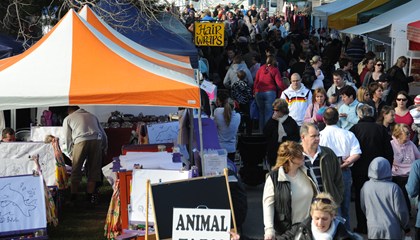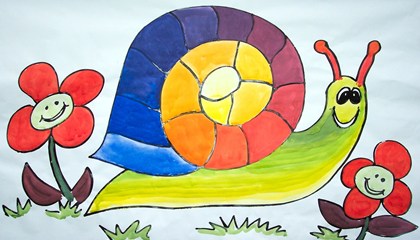 The Paint Pot People
The Paint Pot People Children's Workshop provides a range of services, products and workshops. Our services include children's parties and onsite paintings workshops. We can cater for 80 to 100 children, we also hire our easels.
The Paint Pot People Children's Painting Workshop provides a range of Services, Products and Workshops. Our services include Mobile onsite painting workshops. Melbourne and surrounding areas only.
Our products are available from our Shop in Preston - Melbourne Australia, order online from our website, phone or from selected Craft Markets around Melbourne.
You don't have to look very far to provide your children with creative and fun-filled activities. Our handmade easels are not only designed with children's ease of use in mind, but they are also easy to clean and store.
We also stock a wide range of children's art supplies suited for various art activities. If you are looking for gift ideas, our products would also be perfect as art gifts under $20.
For more information please visit our website, shop in Preston or us at a Craft Market of Australia market.