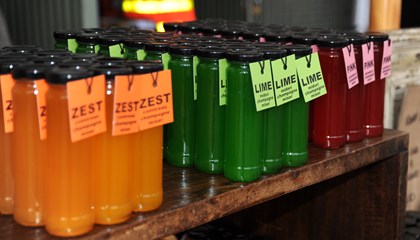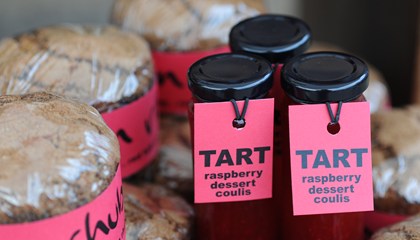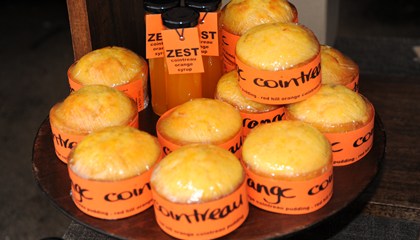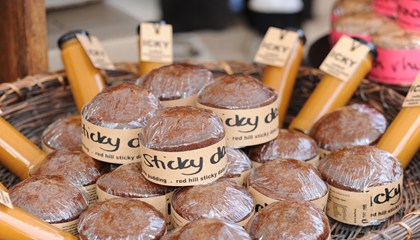 Red Hill Mud
red hill mud made it's debut on a chilly September morning at the red Hill Market in 1993. Today we proudly remain a family owned business on the Mornington Peninsula, baking in small batches and passionate about using the finest natural ingredients to hand-make our delicious desserts and sauces.
With all of our products we take great care in the sourcing of ingredients to ensure that we use only the best. We are passionate about providing yummy desserts without the use of additives or preservatives of any kind.
We make varieties such as- redhill mud pudding, icky sticky date pudding, zest orange cointreau pudding,pink rhubarb & cinnamon pudding, pear caramelised walnut & ginger puddings.
Along with sauces and syrups that compliment them such as: redhill mud -chocolate sauce, icky - butterscotch sauce, zest - orange-cointreau syrup
tart - berry coulis, vanilla bean maple syrup
To compliment our range, we also make a range of champagne and cocktail mixers. All have been stringently tested on many lazy afternoons and evenings and guaranteed delicious!!
Our range includes: pink - strawberry champagne mixer, lime - midori champagne mixer, zest - orange contreau champagne mixer, ripe - mango champagne mixer
red - raspberry vodka mixer, pash - passionfruit vodka mixer. Orders welcome!
Email us at: redhillmud@gmail.com
Red Hill Community Market