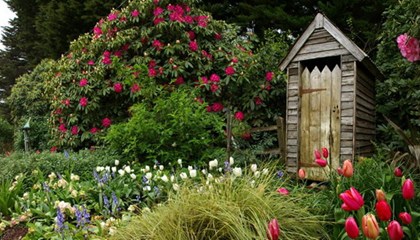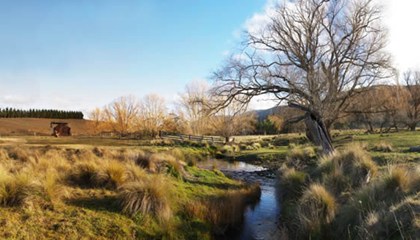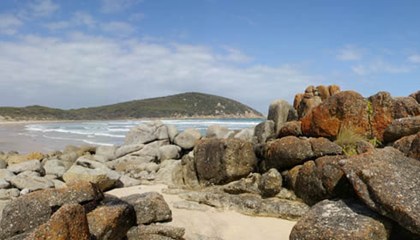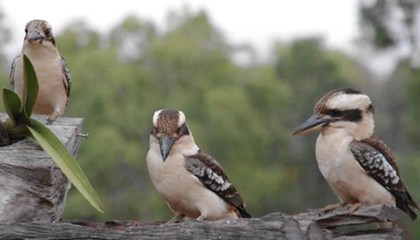 Stallholder Details
Leonie's Photographic Images
Moe Vic 3825
Markets
Leonie's Photographic Images
My web sit e c o n t a i n s is a collection of my own photographic images captured from across this amazing country we live in.
A s my hu sband and I travel, I capture images that I can proudly show off to people w here ever we go. This collection is mainly in panoramic format, which I love to use t o capture the wider views of my surroundings.
I am als o making a collection of mont ages of old vehicles, animals etc. So why not deco rate your wall space at home, or at the office with some inspiring images from accross this great country we live in .
I hope you enjoy browsing through my ever growing collection of photographs from across Australia. We also frame our work using our own designed moulding.
Craig's Hut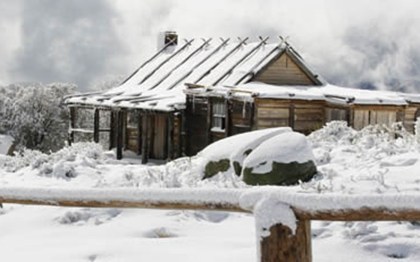 Beautiful collection of photograpic images taken by acclaimed photographer Leonie Robinson on her travels throughout our great country - panoramic landscapes, birds and animals, old trucks and tractors.