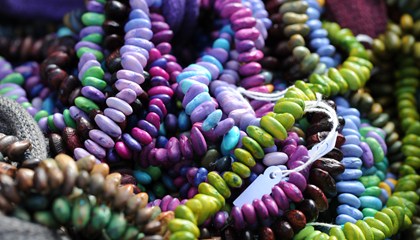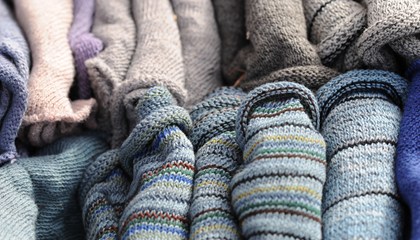 Stallholder Details
9735 9474 or 0439 359 474
Markets
Headwraps
My Headwraps are perfect for anyone suffering total or partial hair loss, resulting from chemotherapy, alopecia or any other medical conditions.
They are also great to wear as a convenient and attractive solution to those "bad hair" days. You do not need an excuse to wear a headwrap. They look great and suit everyone.
They are 100% cotton, very comfortable to wear and are individually hand dyed, resulting in wonderful colours, from delicate pastels through to intense shades, rainbow and black.
They come in 3 sizes, depending on head coverage, small - headband style, medium- partial head coverage and large being full head coverage.
Gallery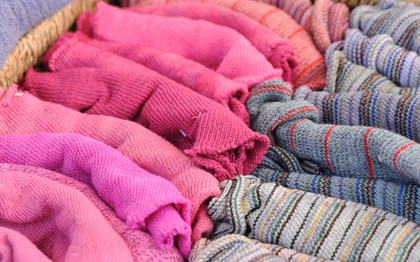 Headwraps