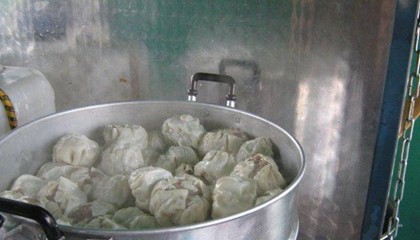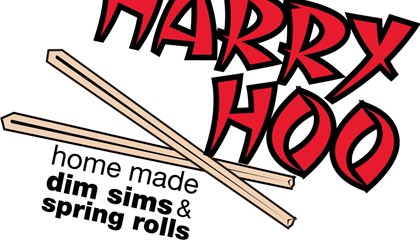 Harry Hoo Dim Sims
Since 1945 Dim Sims have been a favourite in Australia. Elizabeth Chongs father, William Wing Young, produced the first Dim Sim in his restaurant Wing Lee.
'My father was the first to create the style and shape and the commerical production of the Dim Sim. He chose the thick skin for ease of transport and used to deliver then in his chevy to the football where he set up in competition with the Four-and-twenty pie. Before long, his factory was producing thousands of them for sale throughout Australia.' Elizabeth Chong.
Harry Hoo's home made product is a long way from the commerical dim sim. Our dim sims and home made spring rolls are sourced, where possible, from local produce and we use low fat meat (NO MSG preservatives or fillers).
Harry Hoo's Dim Sims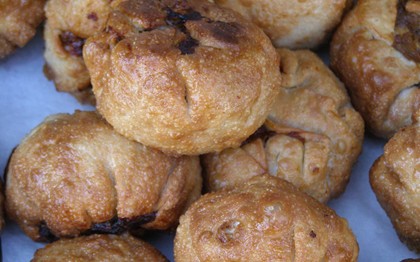 Our delicious home made dim sims and spring rolls are prepared in a commerical kitchen, abiding to all the health and safety requirements. You can purchase on the day freshly steamed or fried dim sims, home made spring rolls either beef & vegetable or vegetable. There are frozen available should you wish to indulge at home.
We offer the only 'BREAKFAST DIM SIM' at the market!
Regards Mrs ...Hoo?(Bev)
Lardner Park Market