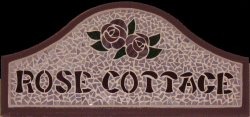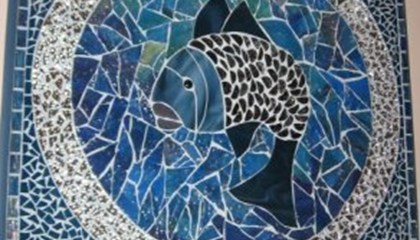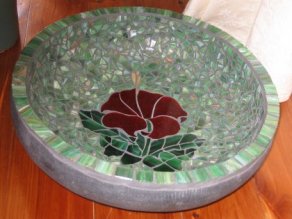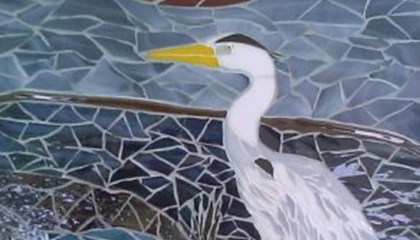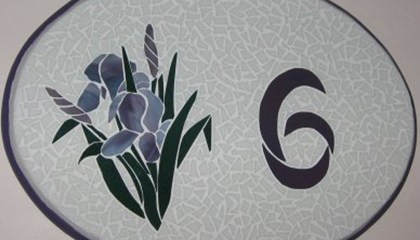 Stallholder Details
Harlequin Stained Glass Mosaics
Hoppers Crossing
Markets
Harlequin Stained Glass Mosaics
The vibrant colours and texture of stained glass creates rich, colourful pieces of artwork, which I produce in an array of topics ranging from birds, butterflies, and fish, to floral and themed pieces, such as art deco, art nouveau and Asian. Alternatively, something can be created from your own ideas and décore 'anything is possible'.
I create mosaics pieces on various sized panels or plaques ready to hang inside and out or mounted in a timber frame for indoor application.
House numbers and signs can be made to order and any other types of signs that take your fancy. Decorative water bowls, bird baths, sculptures and plant pots can be created for that special corner of the garden.
I have both functional mirrors and something that little bit different. All my pieces are unique and are of the highest quality.
Gallery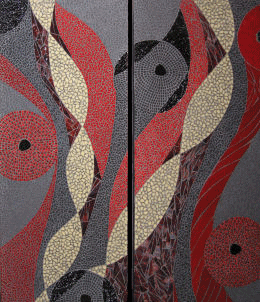 Gallery