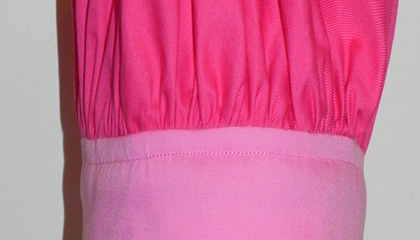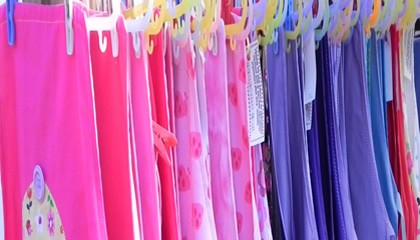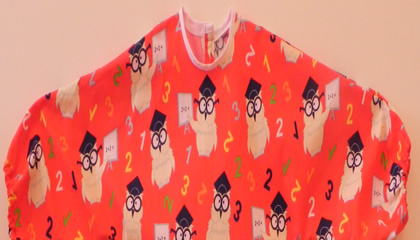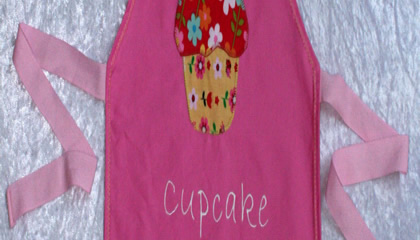 Get Smocked
Welcome to Get Smocked where you will find unique, hand made and colourful children's and adult aprons, art smocks, chef hats, oven mitts and much more.
All appparel is handcrafted which is ideal for the home, creche or school. Every item is unique and individual including different material, patterns, stitching or colours.
We also make special orders where items can be personalised with names or particular colours. If you want to know more about special orders, call or email us with your request.
Come visit us at our next market or view and purchase online at our website. For any questions or personalised orders, please contact Mandy.
Gallery