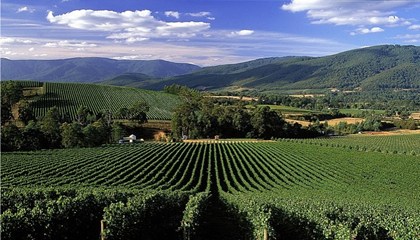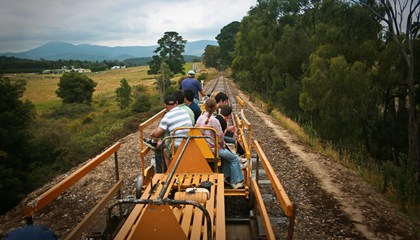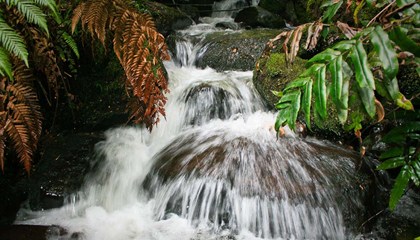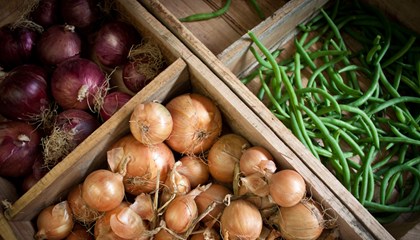 Contact Details
Yarra Valley Tourism
The Old Courthouse, Harker St
Healesville Vic 3777
Regions
Yarra Valley Tourism
The Yarra Valley is a world class, world renowned wine region, reminiscent of Bordeaux or Burgundy in the South of France, or the Tuscany region of Northern Italy. It is a place of unspoilt pristine beauty, where the water and the air are clean and crisp, the views spectacular and the friendly ambience invites you to just rest for a while, kick back and savour the very best regional or international cuisine on offer… or a glass of world class wine. Whatever your indulgence you're sure to find it in the Yarra Valley.
This is the place that dreams are made of… and where dreams really do come true! Stay for a day, a weekend, a week or a month… or like some of us that live here, come for a visit and stay for a lifetime.
It's that kind of place...
Email: info@visityarravalley.com.au