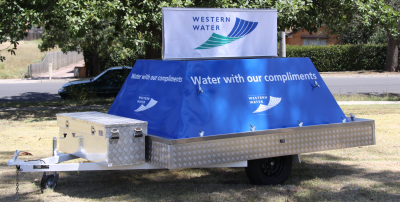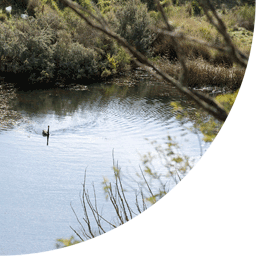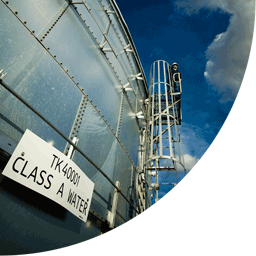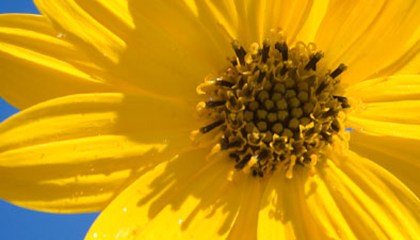 Contact Details
Western Water
P.O. Box 2371
Sunbury Vic 3429
Regions
Western Water
WESTERN WATER - supplying FREE qualtiy drinking water for Hanging Rock Market on October 28th 2012.
Western Water supports the local community through a range of events and sponsorships, providing financial and in-kind support to commercial and community groups in our service area.
Western Water has transportable drinking water facilities available free of charge for use at community events and festivals in our service area. The options include:
1000 litre drinking water tank - for use where a connection to mains water supply is not available.
Water bubbler trailer - for use where a connection to mains water supply is available.
The principles and practices of sustainability are incorporated throughout everything Western Water does. This is based on a belief that all people, as individuals and communities, must play a part in protecting and preserving our finite water resources.
Our Vision, Values and Pathways drive all planning and indicate the type of conduct customers can expect from Western Water.