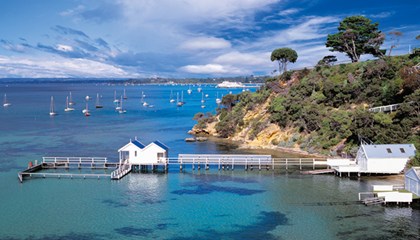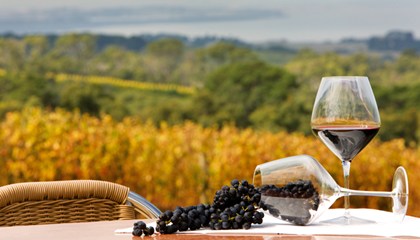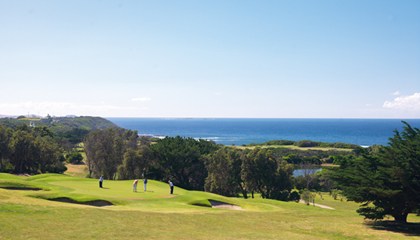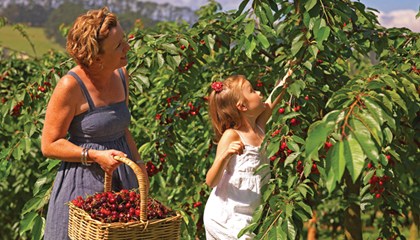 Contact Details
Mornington Peninsula
359B Point Nepean Rd
Dromana Vic 3936
Regions
Contact us

Visit Our Website
Mornington Peninsula
The Mornington Peninsula: best kept secrets and little known gems
The Mornington Peninsula has been Melbourne's favourite beachside destination for decades, and regular visitors might believe they know the best places to stay, eat, drink and relax.
But up in the hinterland and in the small coastal and country villages, the Mornington Peninsula is rapidly developing a new style and sophistication. New wineries are opening their doors, some just on the first weekend of the month when the famous Red Hill Market attracts thousands of visitors, and some with excellent restaurants and cellar doors.
New restaurants are also attracting top ex-city chefs who are inspired by the region's flourishing local produce, the many artisan producers of foods including cheese, olive oil and chocolates, and the easier pace of life. As a result, the local food group, Mornington Peninsula Gourmet, has rocketed to more than 120 members in the past year.
Seriously good regional food and wine creates a growing demand for seriously good accommodation, and the Mornington Peninsula has responded with great aplomb.
And for those who want to do more than eat delicious food, sip superb wine and laze on the beach or in front of a log fire, the Mornington Peninsula has a new spa culture and a flourishing artistic community.
Peninsula Hot Springs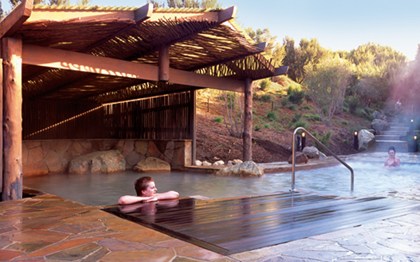 Gordon Glass Blower - Red Hill