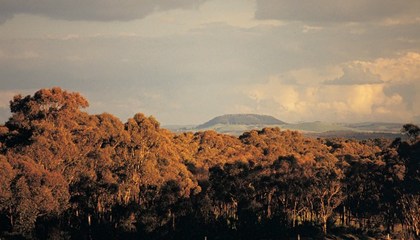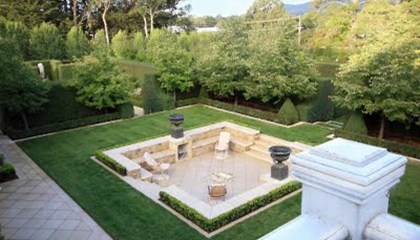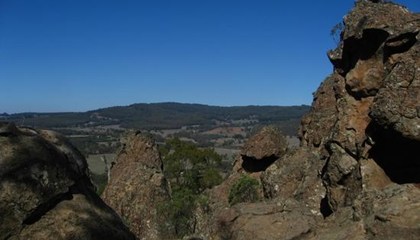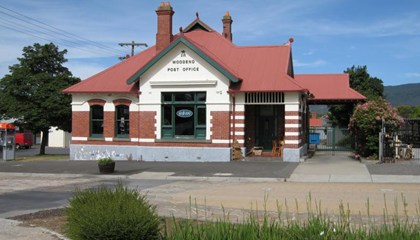 Contact Details
Visitor Info Centre
High St
Woodend Vic 3442
Regions
Visitor Info Centre
Located on Melbourne's doorstep, the Macedon Ranges is a diverse collection of unique villages and natural landscapes.
Touring through you'll pass sights that are signatures of the region - historic stone buildings, glimpses of Mount Macedon at every corner, signposts to cellar doors and fresh farm produce, and boutique shops with windows full of treats.
The Macedon Ranges is less than an hour's drive from Melbourne along the Calder Freeway, and only half that time from Melbourne's Tullamarine Airport.
Wander the streets of rural villages to look for some bargains, be taken by the natural beauty of the Macedon Ranges Regional Park and Hanging Rock, eat and drink your way around the region, or feast your eyes on the floral wonderlands of world class nurseries and private gardens that are open to the public.
Woodend Visitor Information Centre - High Street, Woodend Victoria 3442
Open 7 days, 9am - 5pm (closed Good Friday and Christmas Day)
Phone: 1800 244 711 (cost of a local call in Australia) or (03) 5427 2033
International callers: +61 3 5427 2033 Email: vic@mrsc.vic.gov.au
Kyneton Visitor Information Centre - High Street, Kyneton Victoria 3444
Open 7 days, 9am - 5pm (closed Good Friday and Christmas Day)
Phone: 1800 244 711 (cost of a local call in Australia) or (03) 5422 6110
International callers: +61 3 5422 6110 Email: vic@mrsc.vic.gov.au